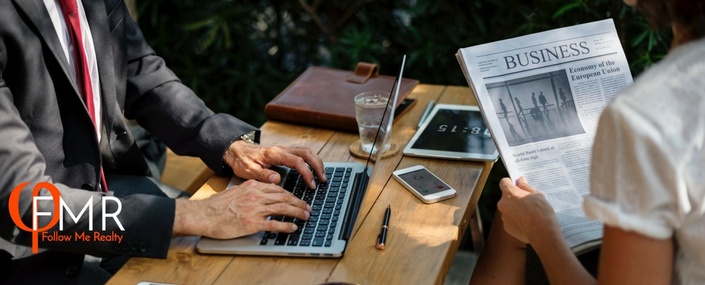 Follow Me Realty - Pro Agent Plan
POWERFUL Content for Excellent Agents.
Follow Me U is the a one-stop shop for Florida Realtors to excel at learning and thriving in real estate in their first year and beyond.
This course will give you access to content exclusively for Follow Me Realty agents. Courses may be accessed individually after being enrolled in this bundle course. All training and orientation is mandatory for each new agents to review upon enrollment with the first two weeks of joining Follow Me Realty.
Click on each course below to view the curriculum and a preview of each course.
This course is available for enrollment on the FMR Pro Agent Plan only. For more information on how to access this course, visit our agent site here: Follow Me Realty.
Courses Included with Purchase

FMR - Agent Corner

FMR - Agent Orientation
New Agent orientation - getting started with Follow Me Realty

FMR - Working with Buyers
From first contact to the offer

FMR - The Listing Process
From first contact to close

Legal Corner

FMR Agents - Agent Mindset
Get into the mindset of a real estate agent

ORRA and GTAR MLS

Establishing a Niche - Target Farming for Real Estate Agents
Original Price: $0